About Us
Your Plumbing Service Provider
Atapos Heating LTD is a family-run business with over 19 years of experience in boiler servicing, plumbing, heating and domestic gas work and we are fully insured.
This is why we offer lots of services to suit your needs! We know how to fix and install things the right way, this is why Atapos Heating LTD was formed, to bring that expertise to you. Whether it is a little fix or an emergency, call us and we will do anything to make sure it gets fixed!
At Atapos Heating we aim to provide quality plumbers in Bourne End, we operate a wide range of services throughout a 15-mile radius from where we are based, covering East Berkshire and South Bucks. We are experts in boiler installations, boiler repairs and all plumbing & heating services. If you need any further information, please do not hesitate to contact us.
You can also find out more about us by visiting our Facebook page.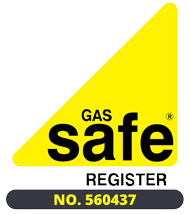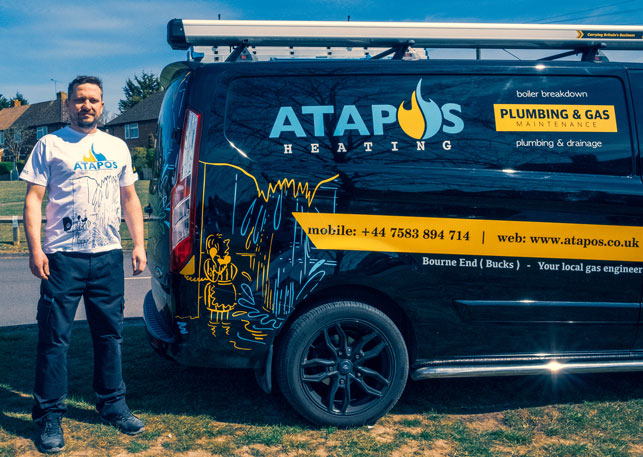 10% OFF FIRST TIME APPOINTMENT!
We put the customer experience at the heart of our business, providing excellent service and our reviews speak for themselves.
on time & Reasonably priced
We know that not having a working heating system can cause huge inconvenience, so our staff are trained to deal with your enquiry quickly and efficiently.
clean and tidy + Free Quotes
Our plumbers are clean and tidy, both in appearance and in your property, making sure to clean up after the work is complete. 
Only the Highest Quality Work