About Us
Your Plumbing Service Provider
Atapos Heating LTD is a family-run business with more than 19 years of experience in boiler servicing, plumbing, heating, and domestic gas work. We are fully insured and offer an array of services to meet your needs.
Our expertise in installing and fixing various systems is the reason Atapos Heating LTD was formed. Whether your situation requires a minor fix or is an emergency, give us a call, and we will do everything within our power to resolve it!
We aim to provide quality plumbing services in Bourne End, operating within a 15-mile radius from our base, covering East Berkshire and South Bucks. We specialise in boiler installations, boiler repairs, and all plumbing & heating services. Should you require any further information, please do not hesitate to get in touch with us.
To learn more about our services and us, we invite you to visit our Facebook page.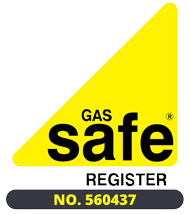 Only the Highest Quality Work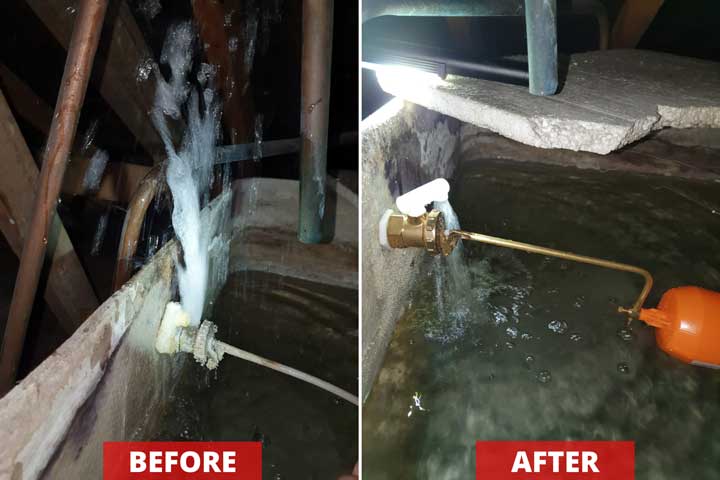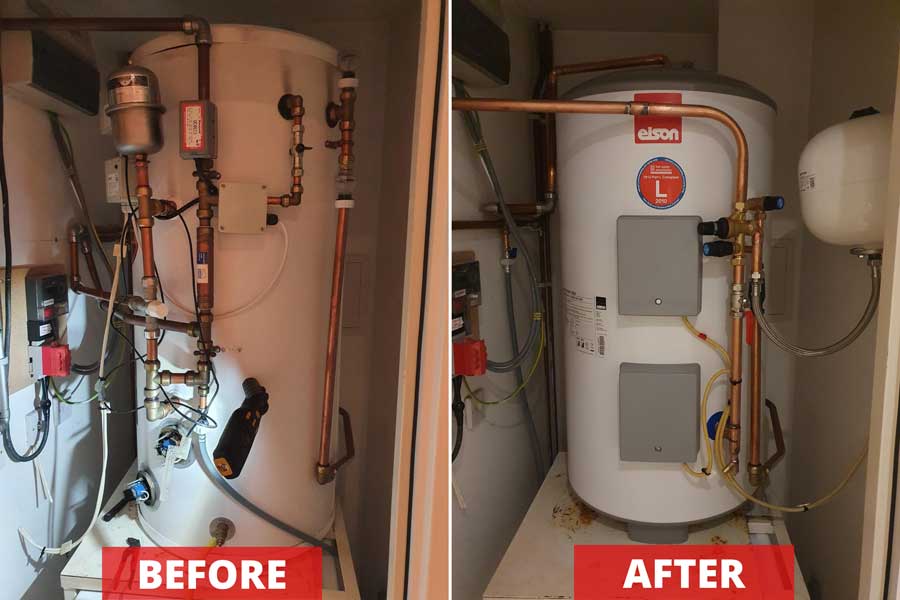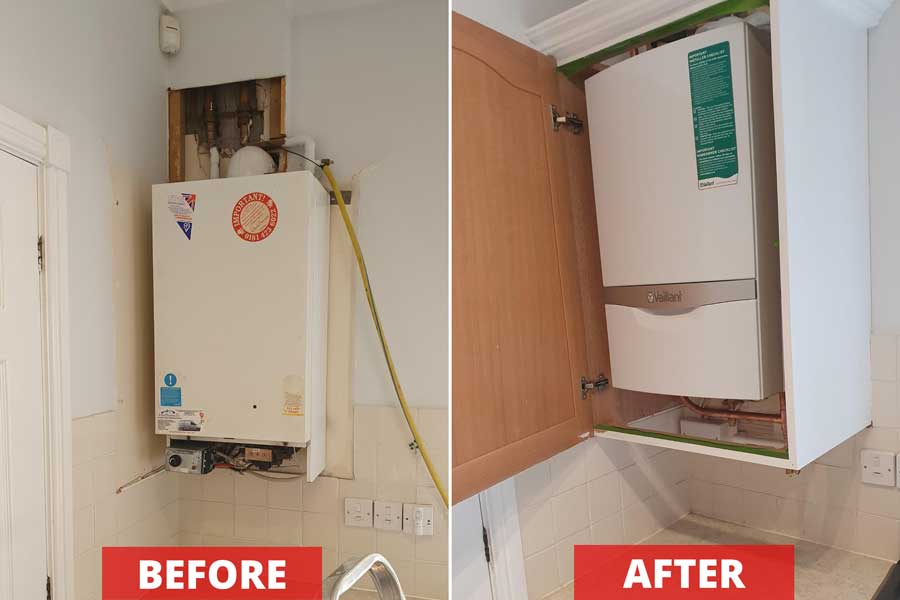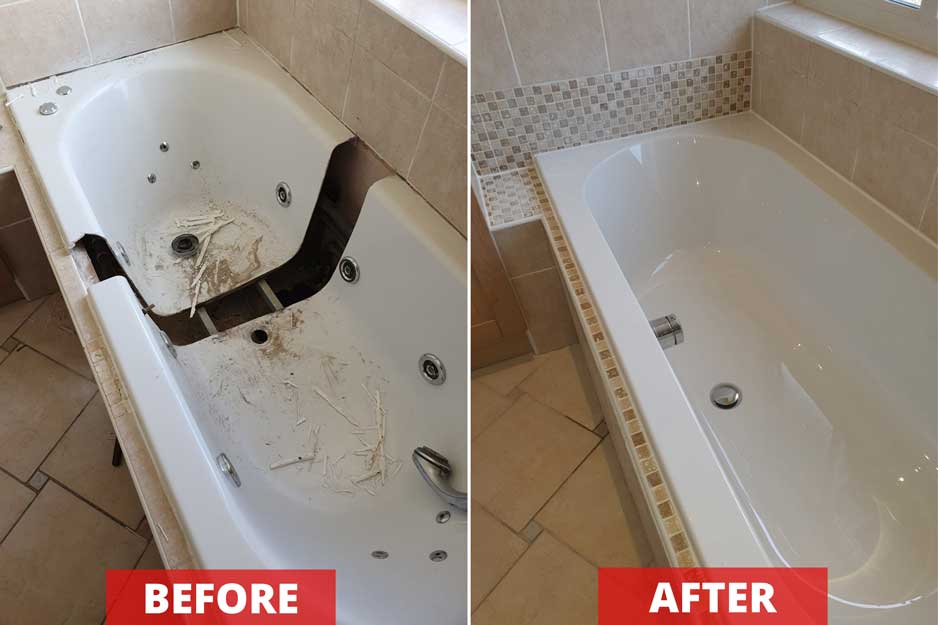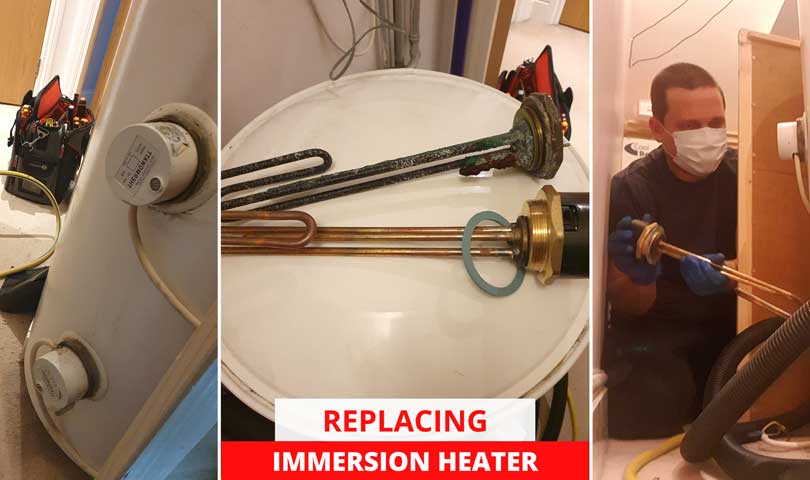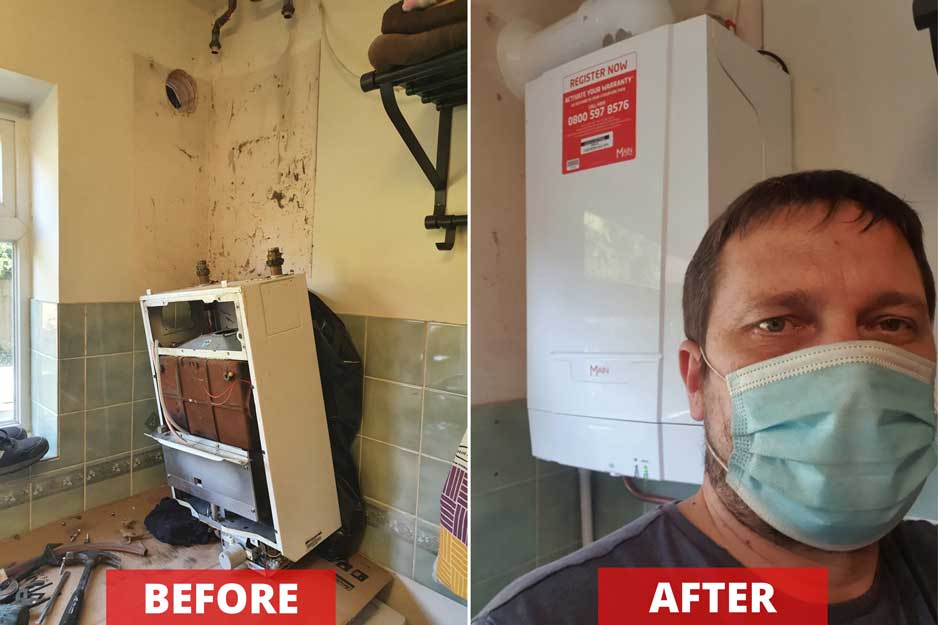 Our Plumbers Service The Following Areas
Reading Time: 5 minutes Regular boiler maintenance is more important than you may realise since...
read more